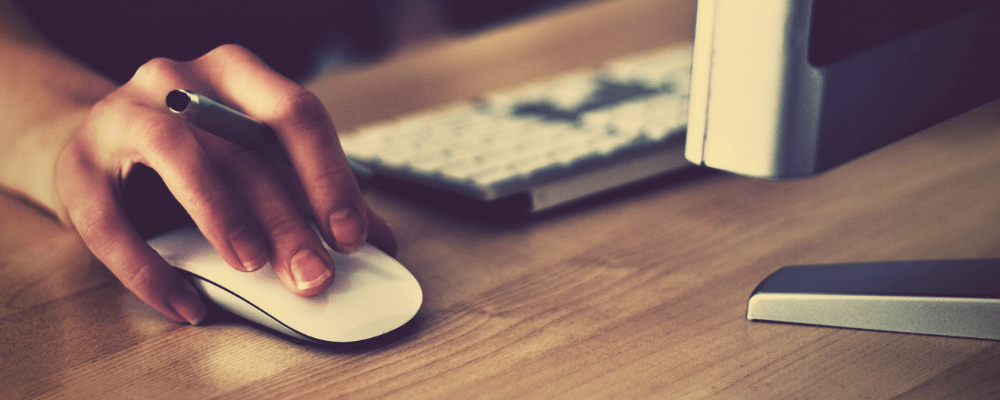 What is the best free email verifier?
Although email marketing may have changed slightly in the recent years, it is still one of the most important and effective parts of any online marketing strategy.
The reason is simple – it allows you to reach people directly in their private space – their email inbox. While ads and banners annoy people on the places where they are not interested in their presence, a well-executed email marketing campaign makes people want to read your email as it brings them added value and useful information.
However, to achieve success in email marketing, you not only have to create a great campaign, you also need to reach the real people.
The problem is that any email list includes many email addresses that are either no longer working, duplicate, or were never intended to be used as real inboxes (the so-called disposable emails). Moreover, there are plenty of emails typed with some kind of error, not to mention the vicious spam traps.
Well, then the email simply won't be delivered to these addresses. What's the big deal?
The issue is that each time you send an email to an address that does not exist (or, even worse, is a spam trap) your sender reputation score goes down and the consequence is that you may not be able to deliver to real people either.
And we all know what that means for your email marketing strategy.
Free email verification services
Luckily for you, there are tons of tools that can help you to verify the validity of an email address and get rid of expired addresses and disposable emails.
If you have a list of hundreds or thousands of email addresses, the best way is to use one of the bulk email verification services. They are cheap, reliable and dramatically improve the quality of your sender reputation.
Of course, sometimes, you just need to check a couple of contacts to make sure you'll reach the right people. For this, there are many services that will let you do this for free. All you need to do is to insert the email address and click on the check button.
Best free email checker
Here you can find 5 best free email validation tools. Although there are limitations to these free tools, when combined to double-check the results, they provide a reliable way how to make sure your message will reach the real email address.
Very simple, yet quite accurate free tool for the verification of emails.
Great tool that verifies the address and decides whether it is valid, non-existent or not possible to verify.
This free tool by Text Magic not only checks the emails but also provides some additional information about it.
Another reliable real-time email checker. One of the the disadvantages is the reCaptcha verification.
A simple checker by Email Hippo that verifies the existence of an email address in a couple of seconds.
Are free email checkers accurate?
Although the tools we present here are free, it doesn't mean that the data is not be accurate. Of course, don't expect 100% accuracy, but in general, these tools offer just enough to be used for what they were intended – to check the validity of individual emails.
If you're not sure whether you can trust a specific tool, you can always check the email address in more tools to make sure the result is correct.
What free email checkers can't do?
The obvious answer is that free email verification tools can't do bulk checks. So if you have a large number of email addresses you need to validate, you will have to invest into one of the paid services. Luckily, the prices are not nearly as terrible as you might think when you consider benefits of a clean email list.
Another disadvantage is that free services for email validation usually do not have spam trap databases. They simply check the existence of the email so they only help you identify disposable addresses, non-existent addresses and typos.
If verification one by one is not sufficient for you, make sure to check our comaprison of top 5 bulk email validation tools.